We make adventure

vacations easy!

Experience "The View Of A Lifetime"

We have many hiking opportunities for you here at Medicine Bow Lodge & Adventure Guest Ranch.  Our staff will take you on a half day hiking excursion. We will prepare you a delicious lunch and snacks for a fun-filled time. In the early summer you will see Wyoming Indian Paintbrush, Larkspur, Lupine, Columbine and other Wildflowers.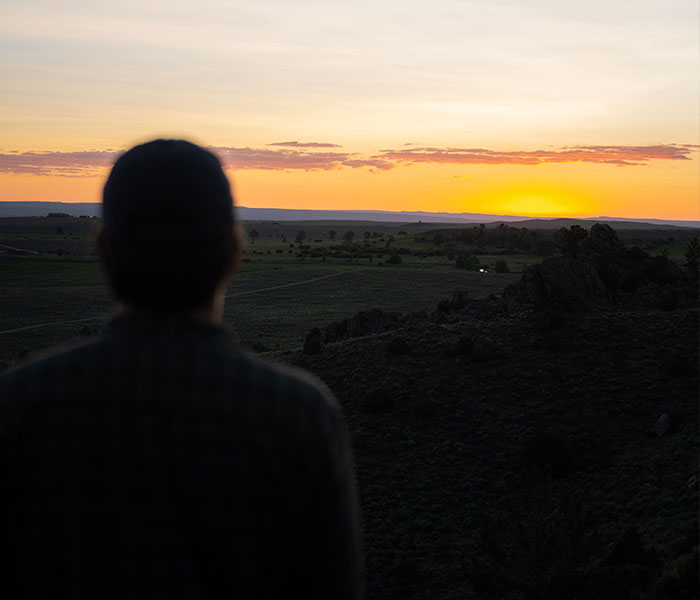 Guests will see Moose, Deer, Elk, Fox, Golden Eagles, Bald Eagles, Falcons, and many other species of Birds throughout the Mountain Range and surrounding areas.
The best time to see the Moose is mid-June-mid September and October before the snows come.
Late May – end of June is best time to see the Elk.
The Cinnamon Black Bears may be seen but cannot be predicted because this changes year after year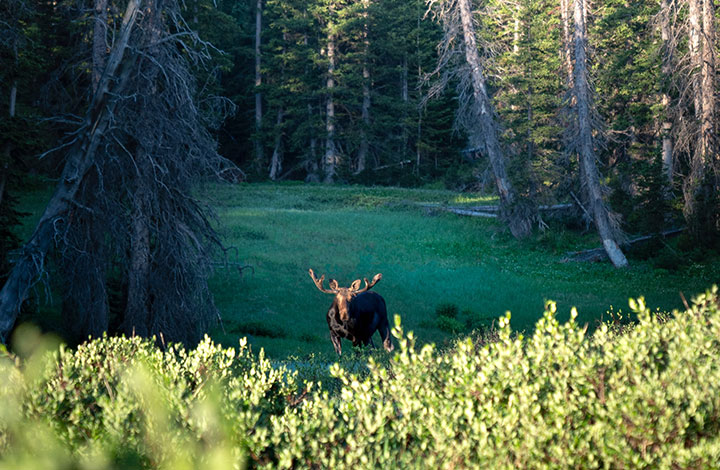 You can hike to the top of Medicine Bow Peak and feel like you are on top of the world or to North and South Gap Lakes. You can also drive up and park at Mirror Lake and hike around Sugarloaf Mountain. As you explore nature in these amazing surroundings you will be surrounded by our beautiful wildflowers and will also can take in some of the wildlife that inhabits the area.